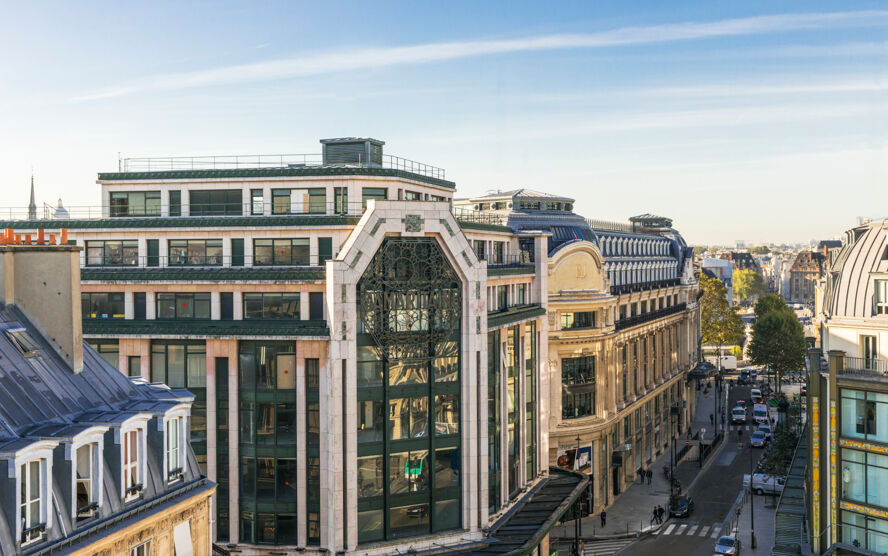 Give the gift of warm luxury: To offer a weekend in Paris, a wellness or gastronomic experience, choose a dream...
Customer reviews
Fidèle à la légende de Odette. Le plaisir d'un moment convivial parfait avec ces plats à partager mythiques dans une atmosphère feutré. le coquelet pour deux était délicieux. le bon cadeau parfait pour faire plaisir et quitter un instant le tumulte de la capitale.
Un excellent moment passé au spa à 2. Personnel très agréable et aimable, un massage et soin du visage au top, nous recommandons le spa sans hésiter ! Ce bon cadeau était une très bonne idée pour se détendre et s'évader un après-midi.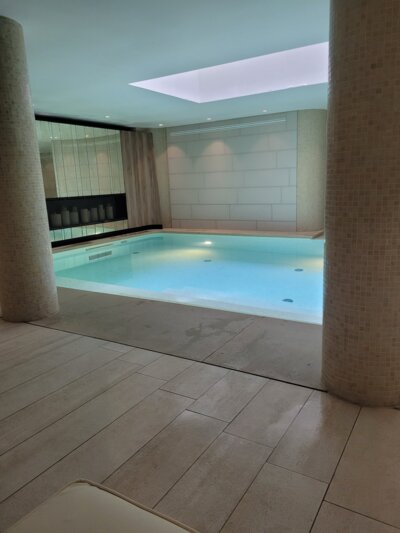 Do you know Maison Albar - Le Pont-Neuf ?
Share your experience with the visitors who are interested in this establishment.
Maison Albar - Le Pont-Neuf
Au cœur de Paris, à deux pas du Musée du Louvre, de la cathédrale Notre-Dame, de la Samaritaine et de la Fondation Pinault, déposez vos bagages dans cette Maison appréciée des voyageurs comme vous en quête de discrétion et de charme. Une Maison chaleureuse, riche d'attentions délicates et bienveillantes, où vous y venez pour dîner entre amis, donner vos rendez-vous d'affaires, prendre un verre ou vous reposer.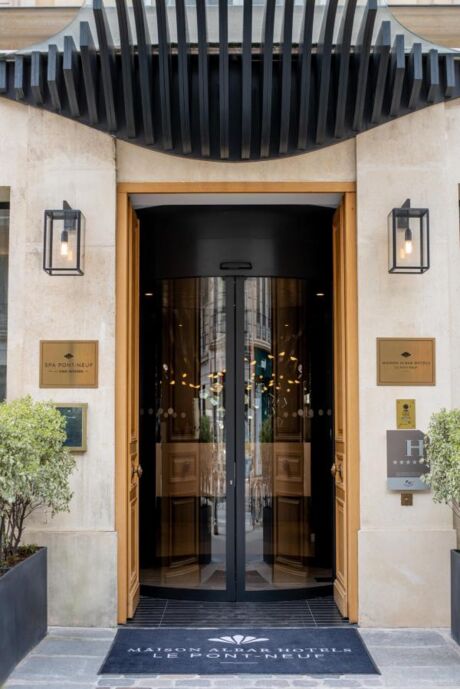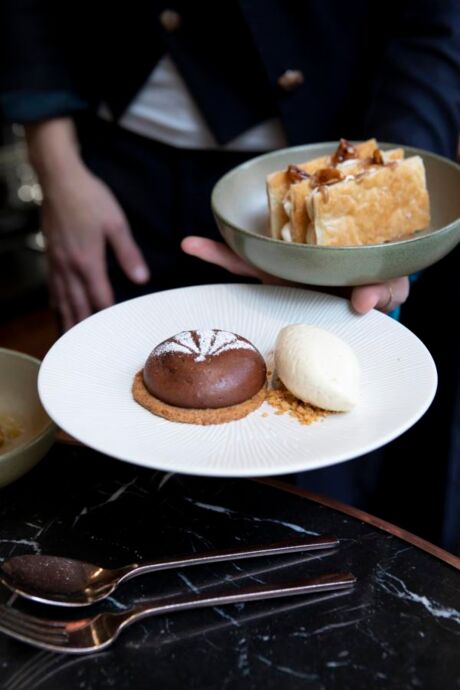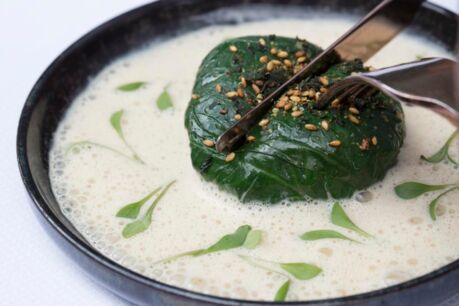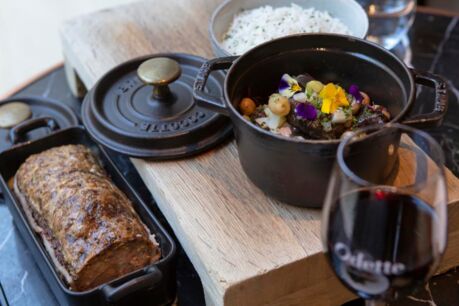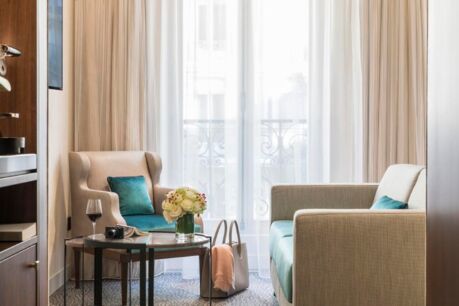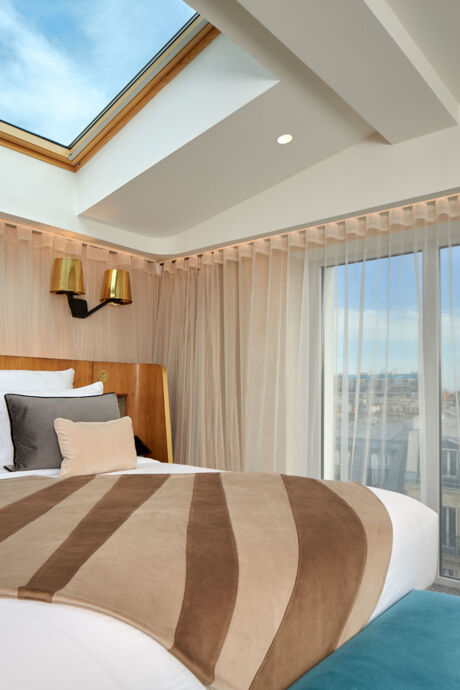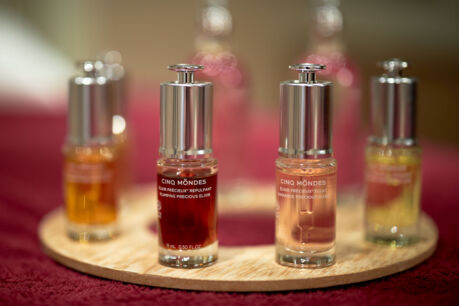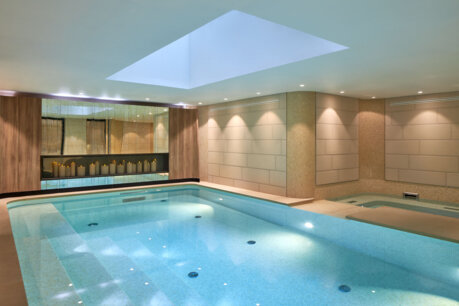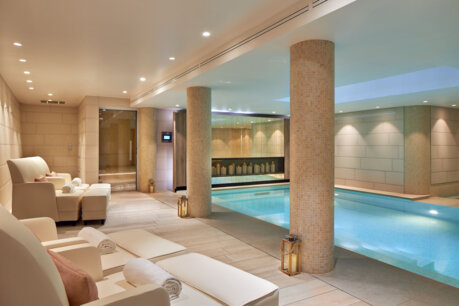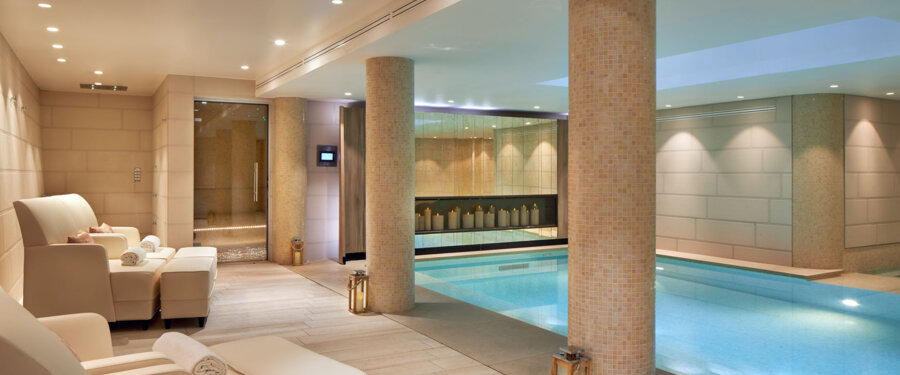 Maison Albar - Le Pont-Neuf
Maison Albar - Le Pont-Neuf
23/25 Rue du Pont-Neuf 75001 Paris, France
75000 Paris
0144889260
How does it work?
I choose
and personalise my gift card directly online
I receive
the gift card immediately by email or by post
The beneficiary book
the slote directly with the establishment